Current Students
Undergraduate, MA, and Ph.D. students who are working as research assistants or are completing their degrees through the Historical GIS lab. The degree a student is pursuing is listed next to their name.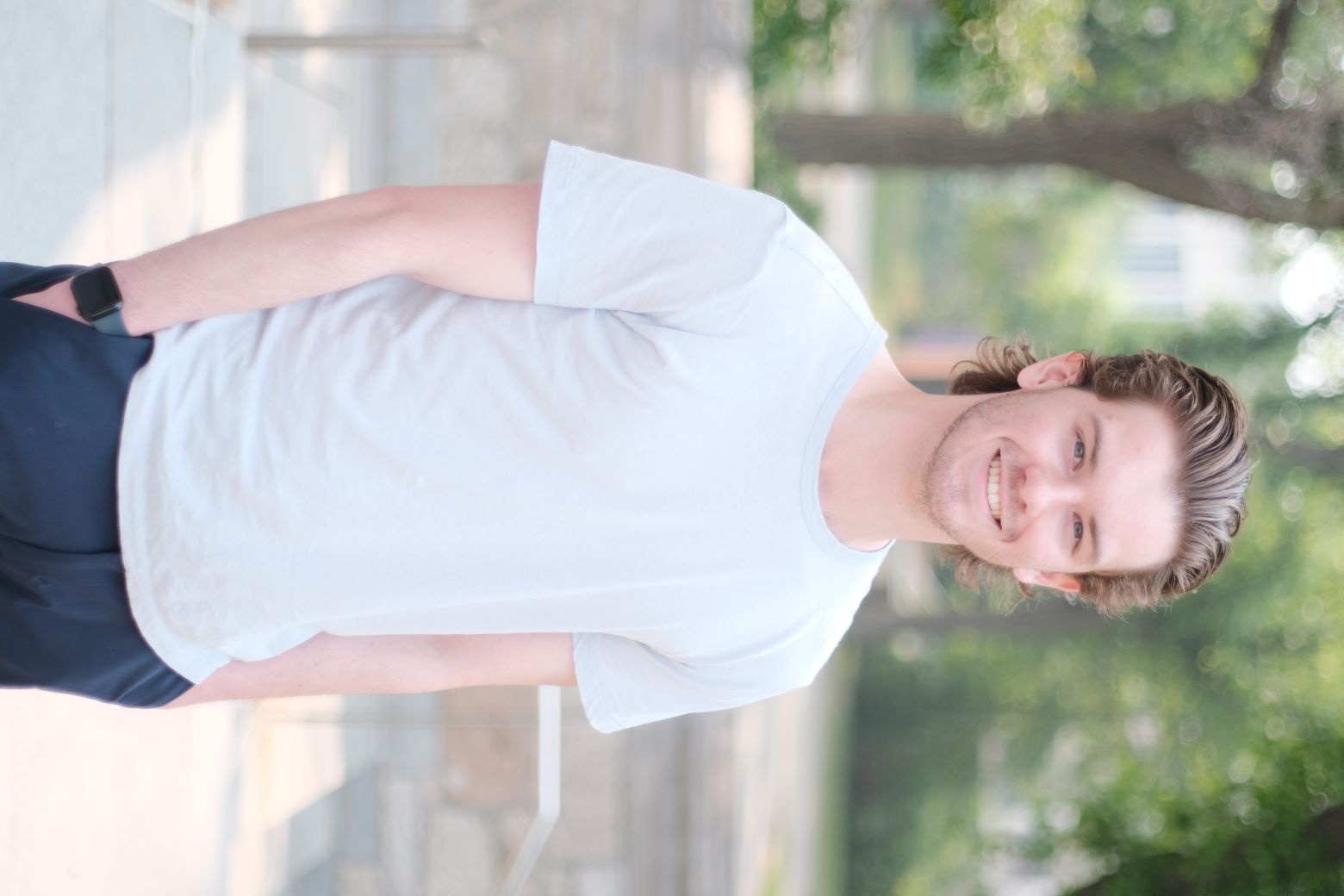 David Allen
BA
David is in his final year of undergraduate studies at the University of Saskatchewan, pursuing a degree in History. He is a research assistant on Dr. Jim Clifford's London's Ghost Acres Project, tracing global commodities to the United Kingdom in the early twentieth century. David plans to attend law school in the near future.
---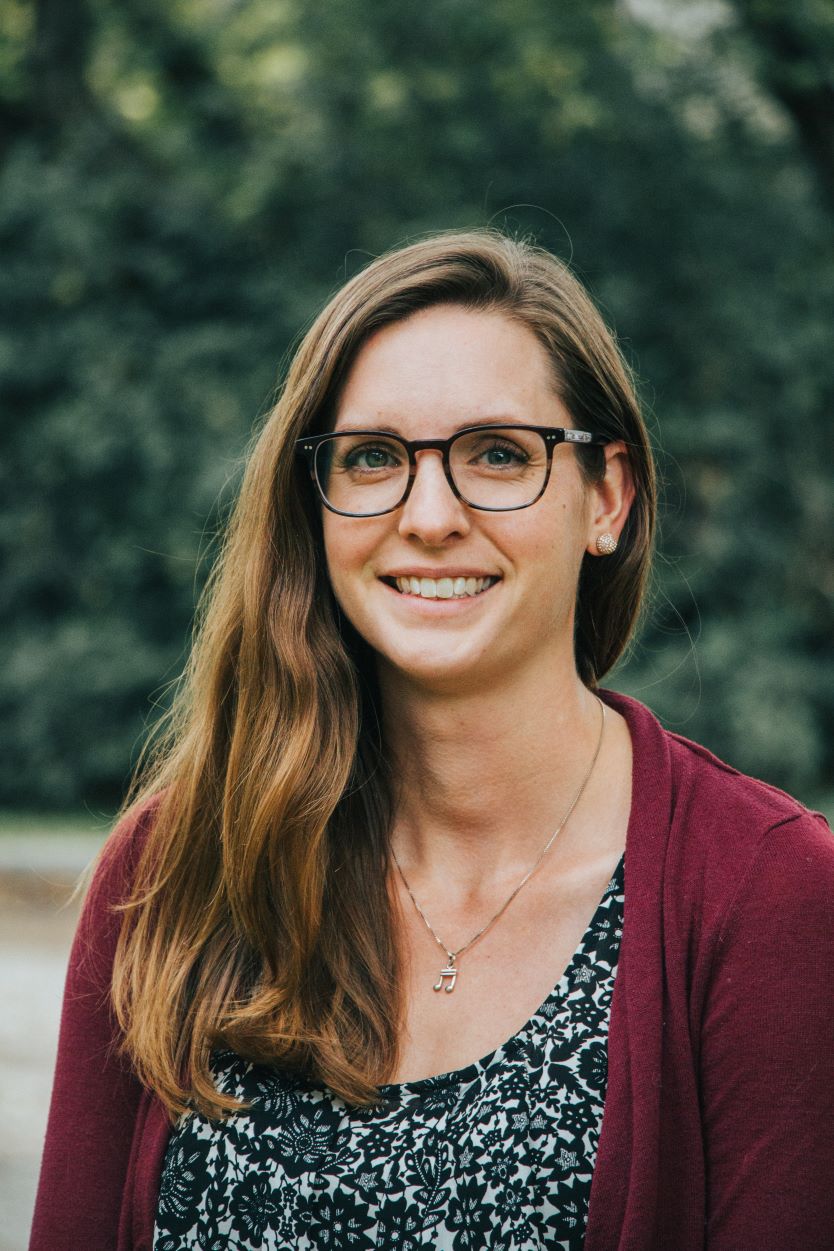 Anne Baycroft
PhD
My research examines the development of Chinese typographical printing undertaken by American Protestant missionary printers in nineteenth century Shanghai. I traces how this technology spread across East Asia and contributed to the production of vernacular language books in China and Japan. I combine archival sources with GIS research methods to identify and trace the global movement of missionaries, books, and print technology.
---
Sarah Benson
MA
My research focuses on Jewish-Indigenous relations in the post-Confederation era. Specifically, it explores the interactions between Jewish settlers of the Lipton Colony, and Métis and First Nations communities in the File Hills region, north of the Qu'Appelle Valley at the turn of the twentieth century.
---
Rhianne Billard
MA
Rhianne Billard is currently in a final year of a Honours History degree at the University of Saskatchewan. Her academic interests include Indigenous Prairie History and the commemoration/public history surrounding Indigenous People. Rhianne plans to continue her education with an MA in History with the intention to pursue a career in Archival work.
---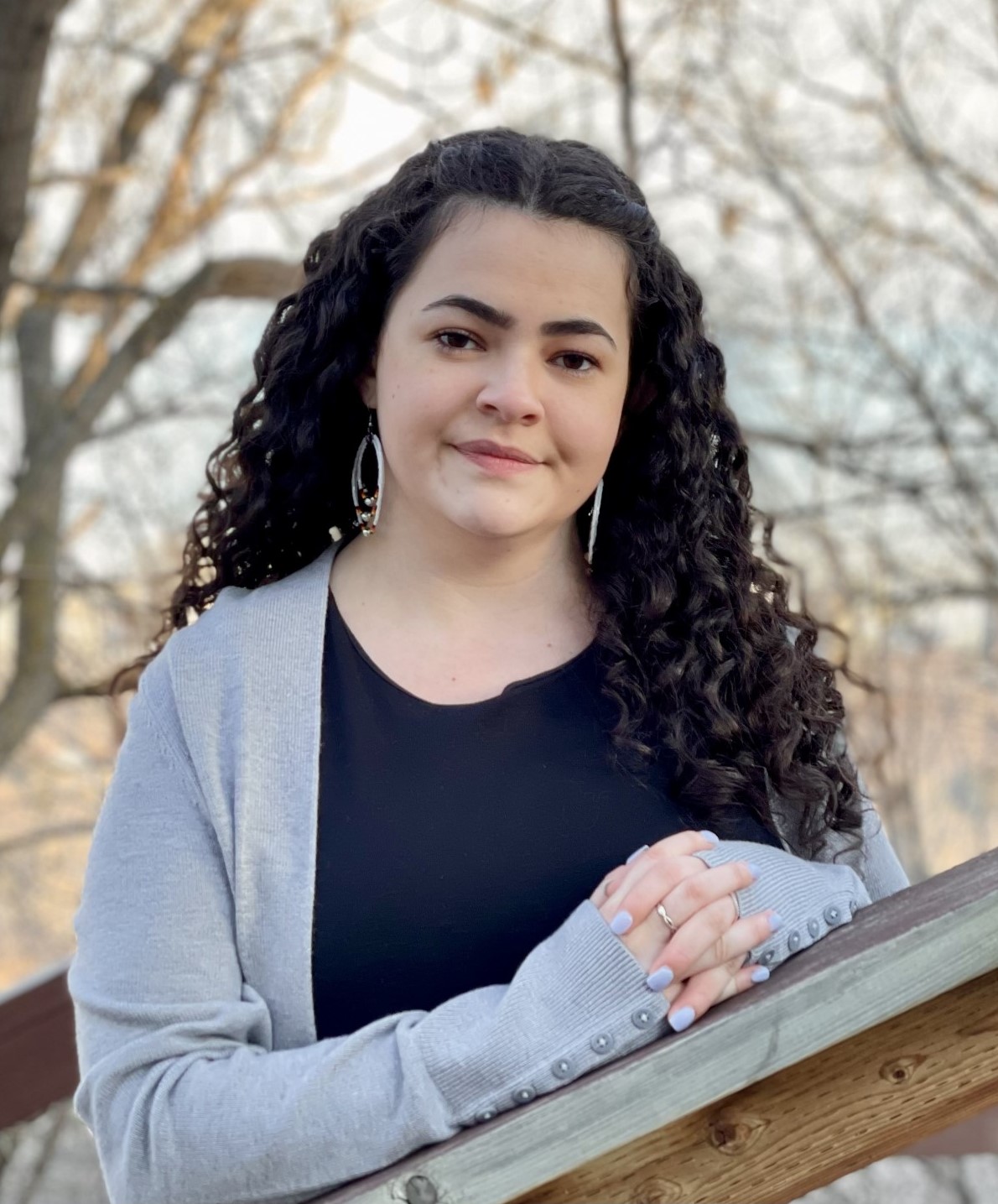 Hannah Bouvier
BA
Hannah Bouvier is a Métis law student in the College of Law and a trained Gladue Report writer. My academic interest focus on Métis women examining health and law. My current project focuses on Indigenous systemic factors to aid in Gladue Report writing.
---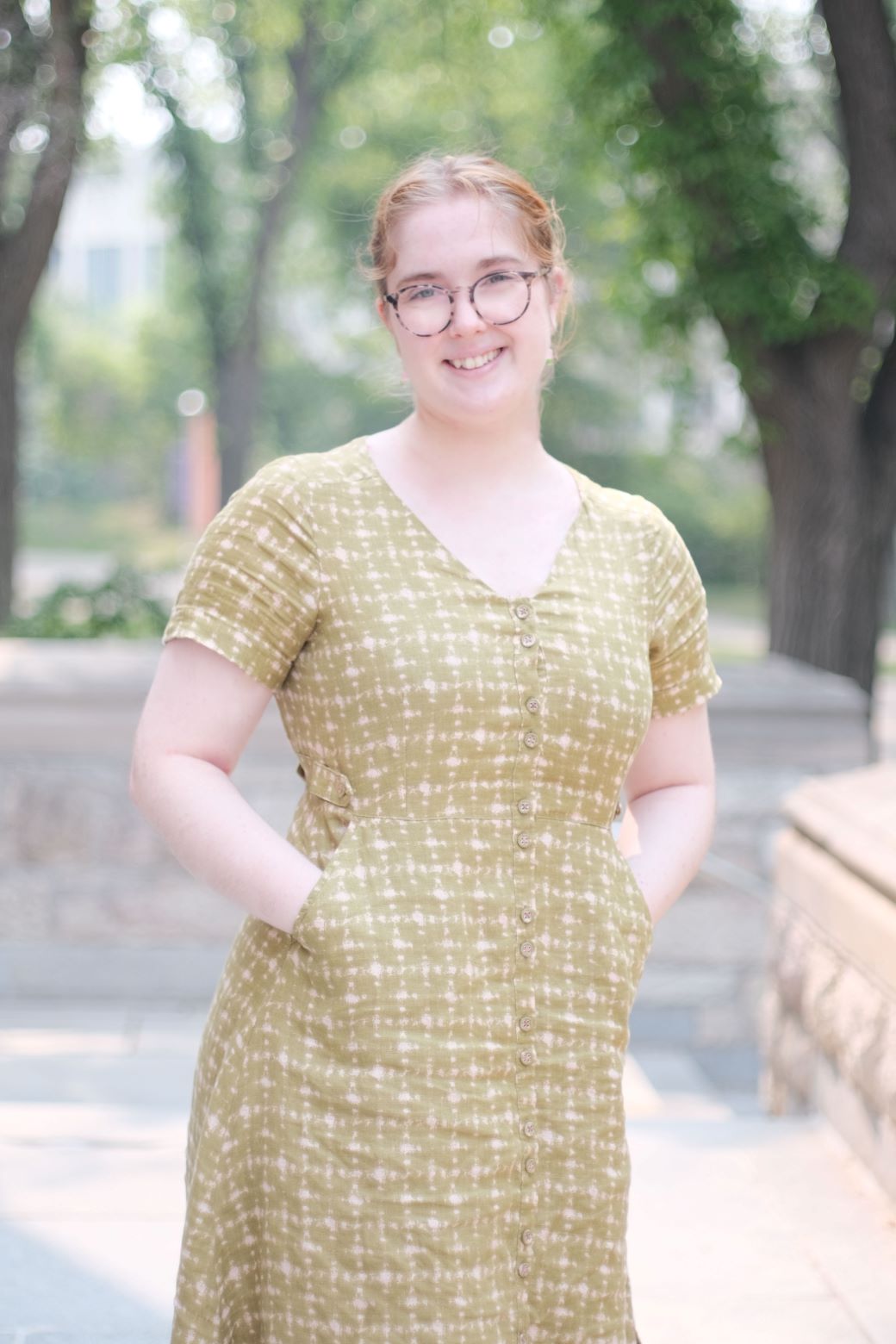 Christiana Cameron
LLB
Christiana Cameron is entering her fifth year in LLB Scots Law and European Legal Studies at the University of Aberdeen in Scotland. She plans to complete her diploma of legal practice in order to become a solicitor in human rights or international law.
---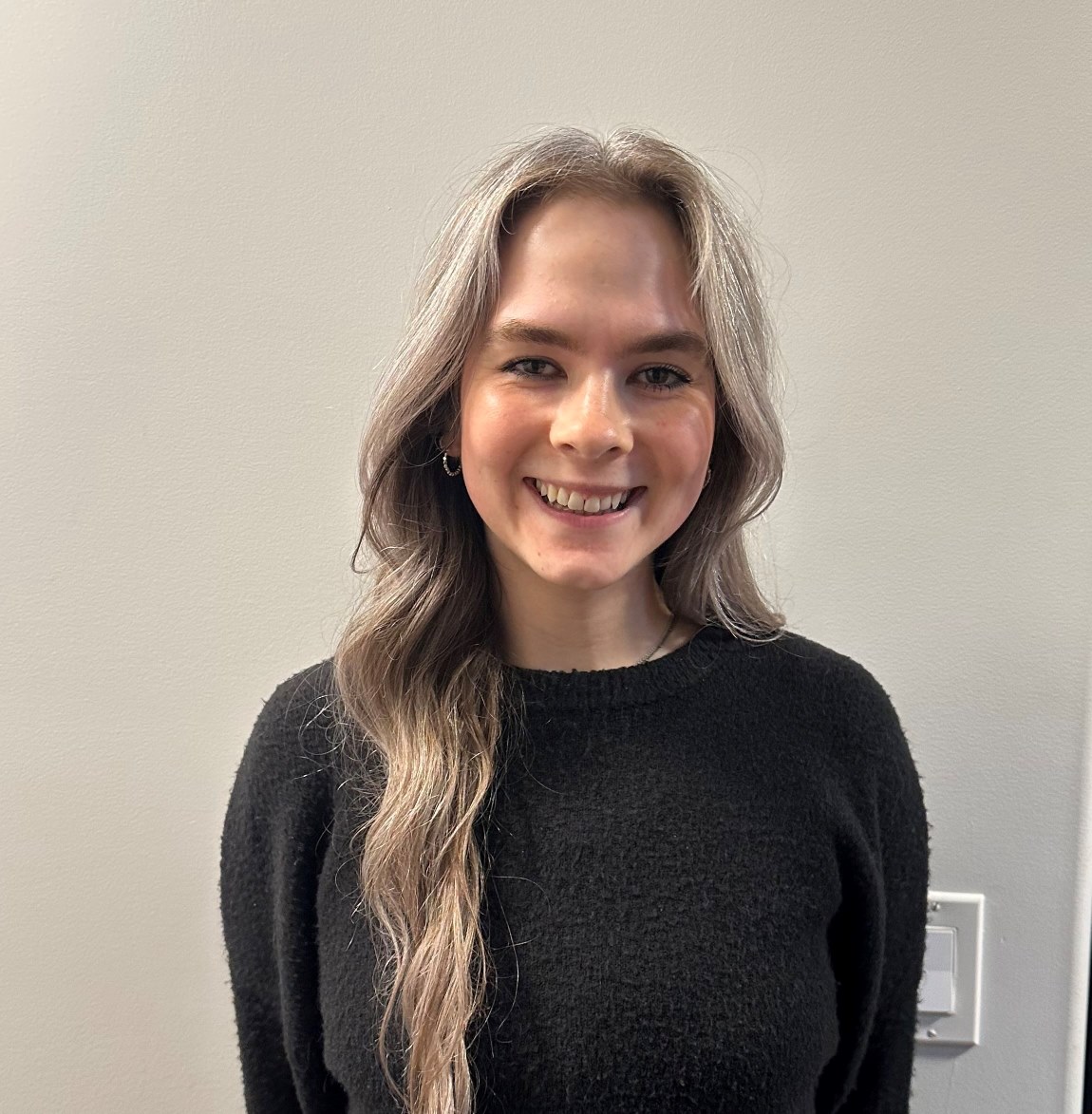 Sam Ferrari
JD
Sam is in her final year of her Juris Doctor at the Usask College of Law. She also has a Bachelor of Commerce in Finance from the Edward School of Business. Upon completion of her JD, Sam hopes to practice intellectual property and business law in Vancouver.
---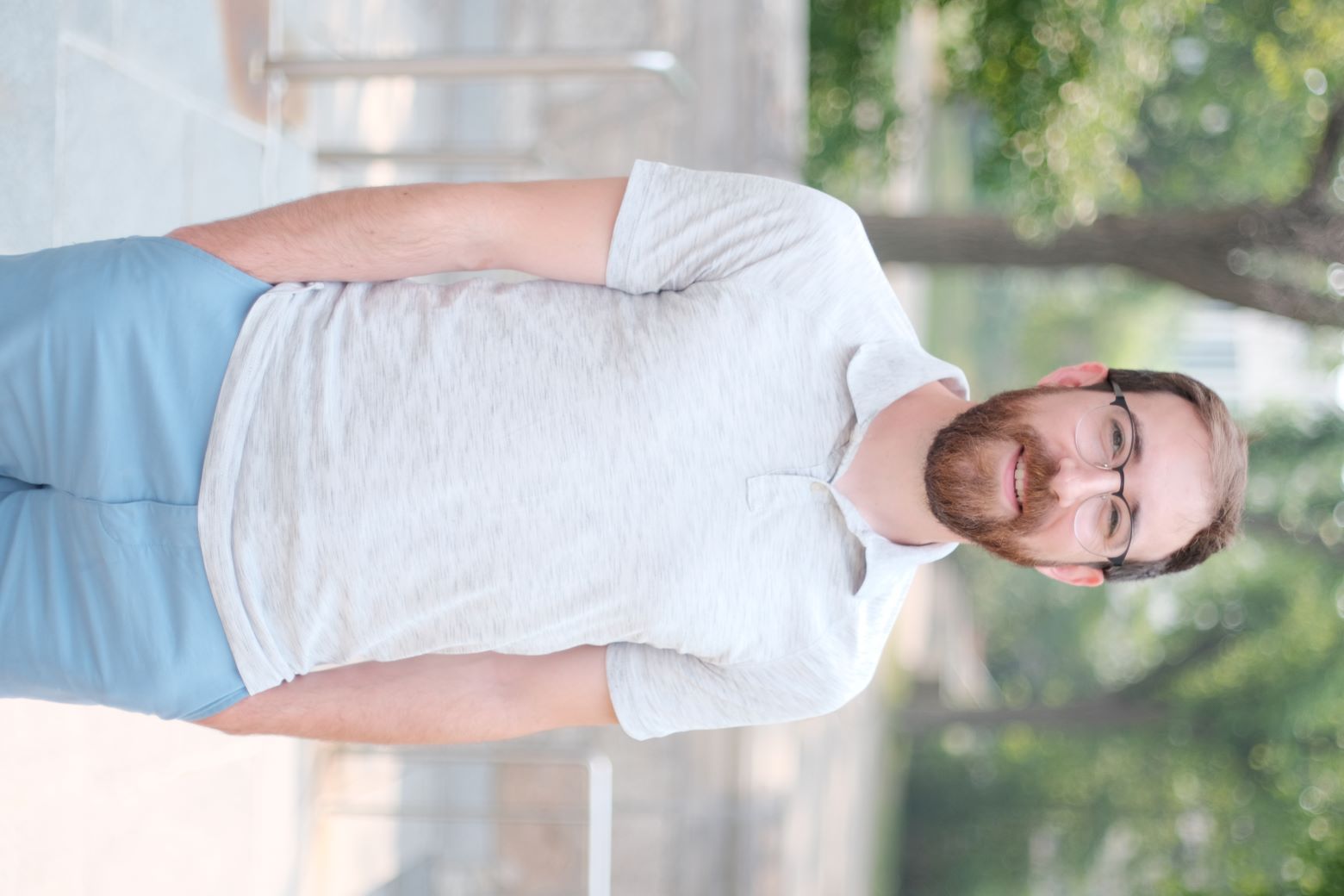 Justin Fisher
PhD
Justin is a PhD candidate in the Department of History. His research examines responses to the Energy Crisis in Saskatchewan during the 1970s and early 1980s, focusing in particular on research, advocacy, and debate around "alternative" energy resources and technologies such as uranium, renewable energy, and energy conservation.
---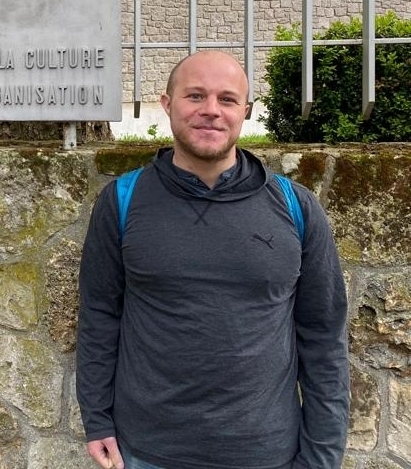 Harris Ford
PhD
Harris Ford is a PhD student at the University of Saskatchewan. His dissertation focuses on the decolonization of news through the Inter Press Service and UNESCO. His research interests include the Third World, globalization, and imperial relationships. Harris has worked on the Justice Across Borders project as well as various other research initiatives through the HGIS lab
---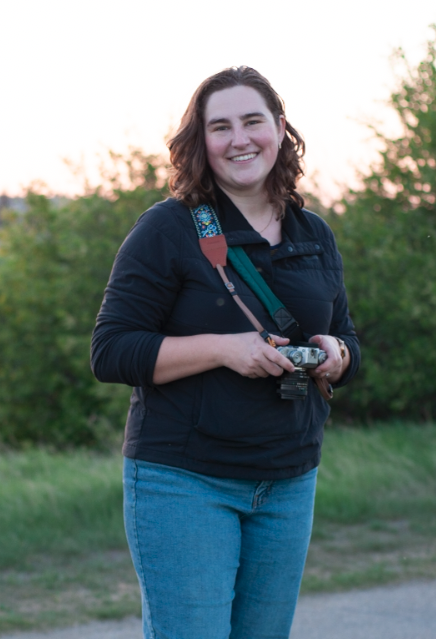 Eden Friesen
JD
Eden is in the final year of her Juris Doctor at the USask College of Law. She has a background in non-profit communications and conservation, with a current academic focus on the human rights applications of Indigenous-led land management techniques. Eden's free time is spent travelling, meeting new people, and working to make the world a better place.
---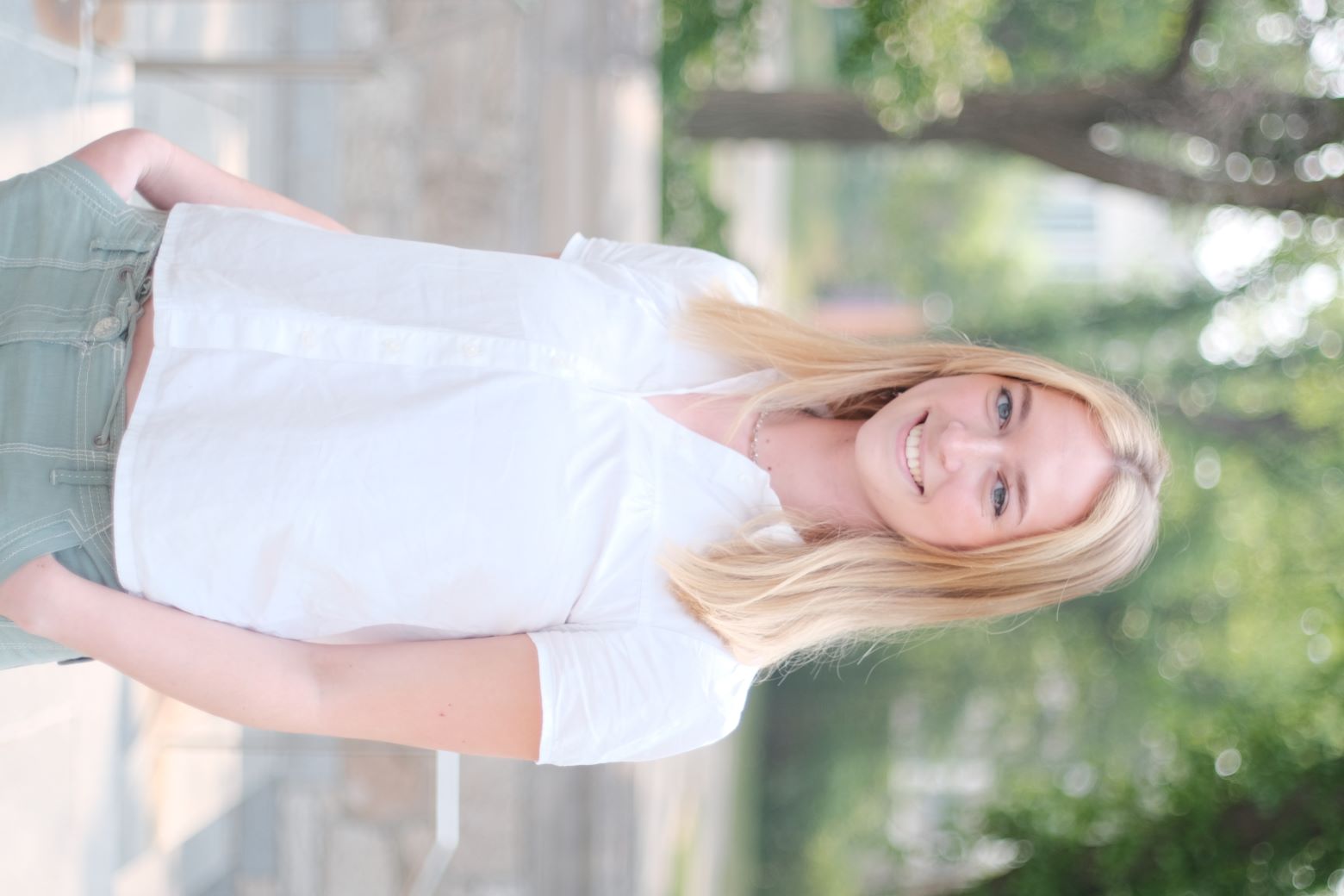 Ana Gibson
BA
Ana Gibson is a third year History and English student at Durham University. She plans to do an MA in United States history.
---
Sam Huckerby
BA
Sam Huckerby is an undergraduate student pursuing a double honors degree in Studio Art and History at the U of S. She's passionate about connecting the public with history in ways that encourage critical thinking about the present. Her research interests focus on 19th century English clothing materials and how they connect to social and environmental history. Sam plans to pursue an M.A. and a PhD in the future.
---
Candice Klein
PhD
Candice Klein is a PhD candidate in the Department of History. Her thesis research looks at incest and filial sexual violence in Saskatchewan from 1901 to 1931 using court dockets, case files, and other prison data. She has published on women's liberation in Labour/Le Travail and Gender & History, as well as Saskatoon's bodied past in Folklore. She is also working with Western Canada's largest queer history archive, the Richards Collection for Gender and Sexual Diversity.
---
Patrick Lee
PhD
My research uses canola to determine how the political-economy of Saskatchewan agriculture changed between 1980 and 1990. I focus on how canola helped both farmers and governments remain competitive in an expanding global market.
---
Keiran Leggo-Henderson
MA
Keiran Leggo-Henderson is excitedly beginning her MA in history. She is most interested in transitions from cooperation to conflict in Indigenous-settler relations in 19th century Alberta and Saskatchewan. Her project focuses on British grain extraction in western Canada and its impact on the social, political, and economic relationships in the area.
---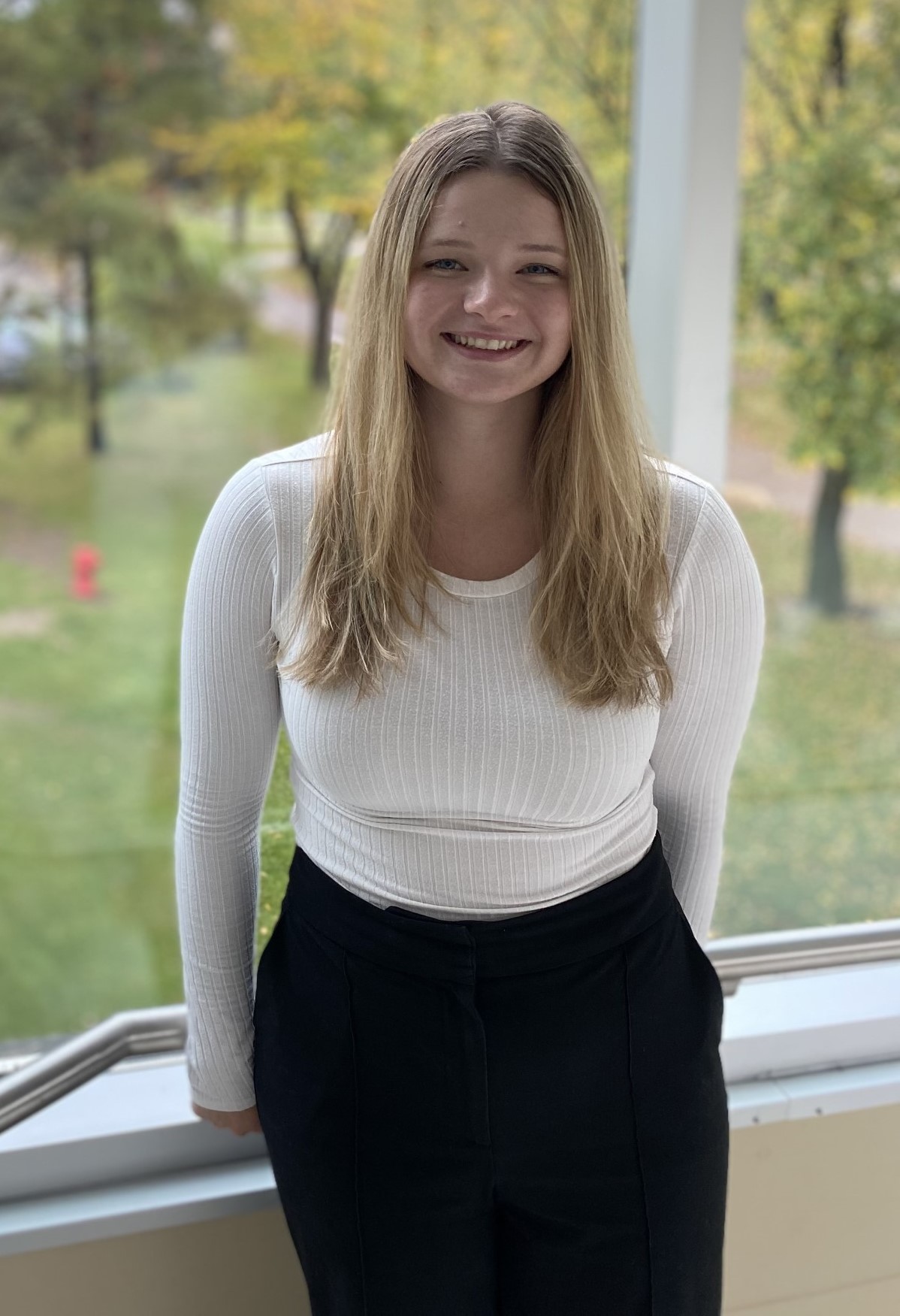 Brianne Leinenweber
BA
Brianne Leinenweber is a fourth-year International Studies Honours student at the University of Saskatchewan also pursuing a minor in Political Studies. Her interests and focus include refugee law, decolonization and imperialism, migration, and development studies. She plans to follow up on her undergraduate degree with a law degree in the near future.
---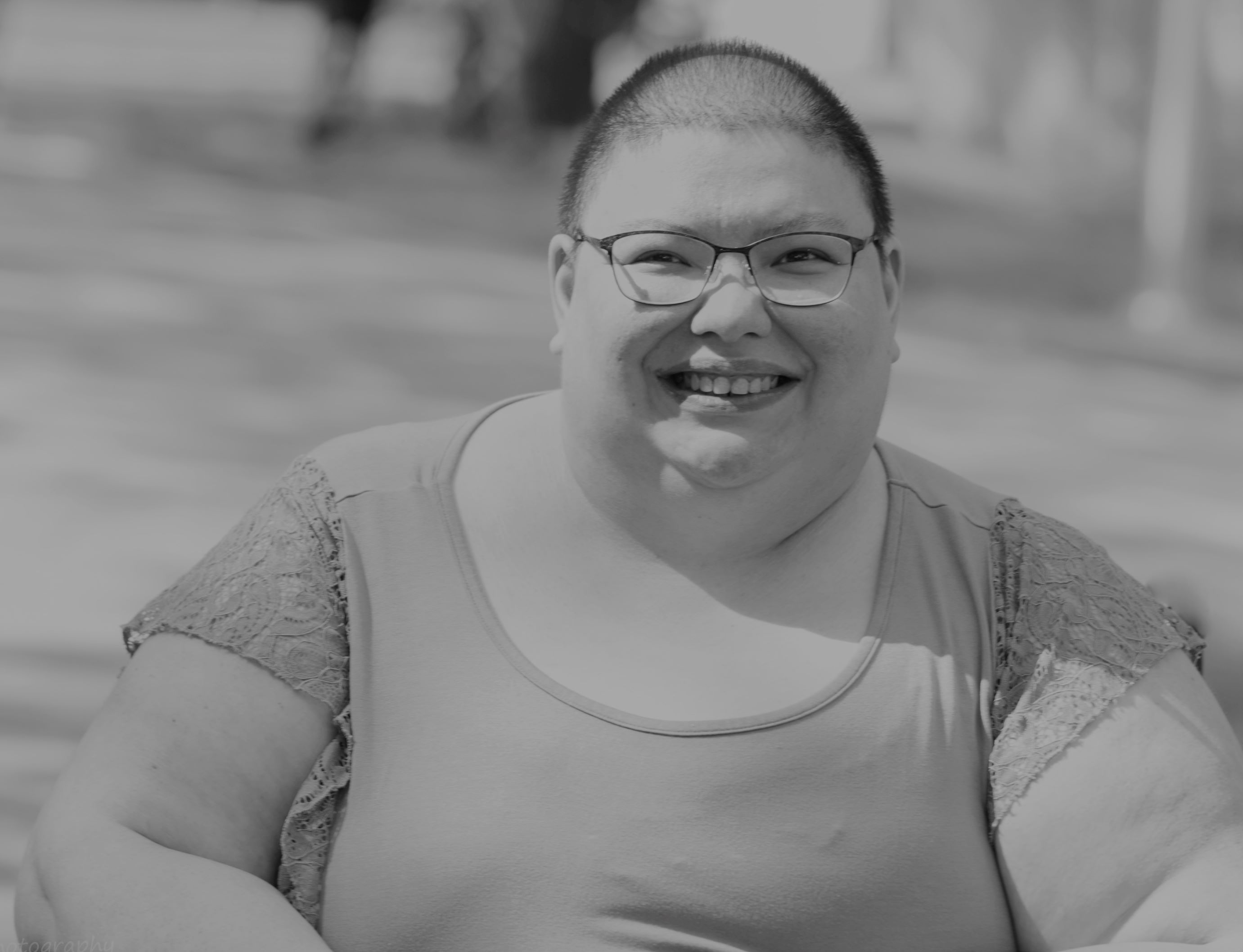 Eileen Lennie-Koshman
BA
Eileen is a 3rd year Metis student in the department of Indigenous Studies, she has also declared a History minor. She is passionate about preserving historical artifacts-and is excited to learn new skills from the HGIS lab. She hopes to pursue a graduate degree in either Indigenous Studies, Education, Public Policy, or Health Administration, at USASK or Johnson Shoyama School of Public Policy here in Saskatoon. Eileen wants to be a pivotal part in helping Indigenous peoples in regaining their agency, as part of the reconciliation process.
---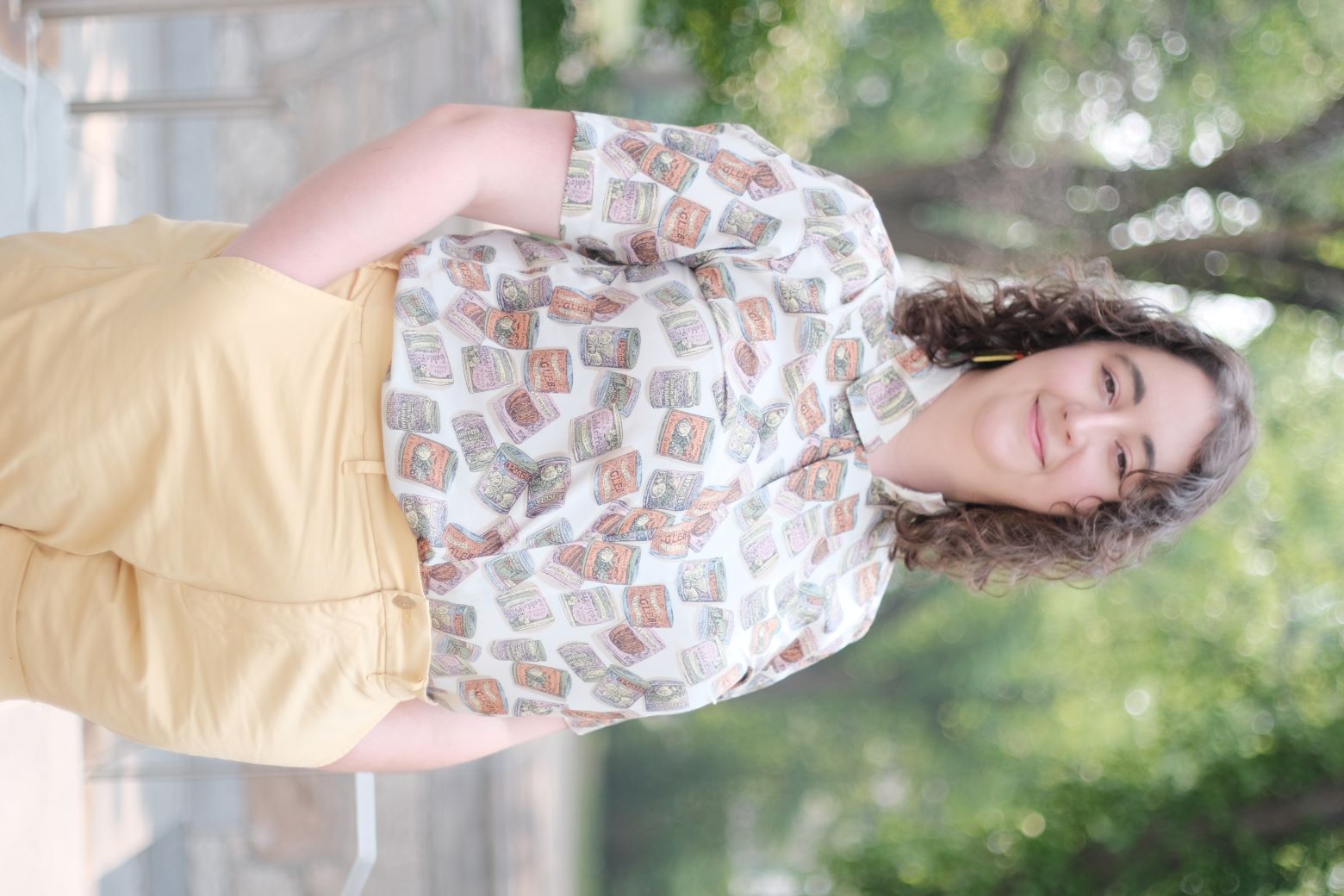 Keira Mitchell
PhD
Kiera Mitchell is a PhD Candidate in History researching how women were impacted by and reacted to family property law in Canada during the 1970s and 1980s. She is also a research assistant on Dr. Valerie Korinek's SSHRC funded research project, Love + Litigation = Marriage: Canadian Same-Sex Marriage and Its International Implications.
---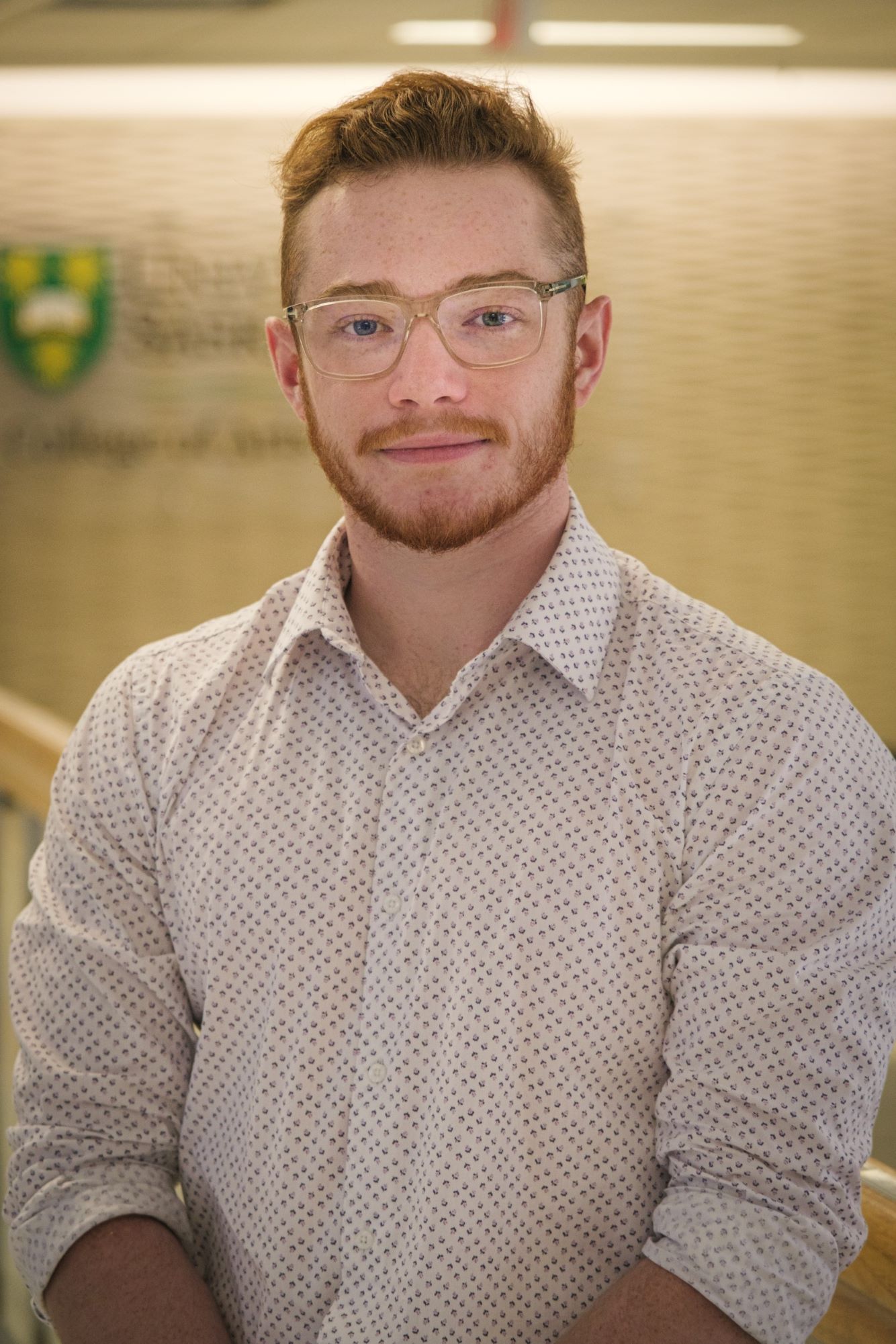 Oscar Peterson
BA
Oskar Peterson is an undergraduate student in the International Studies program at the University of Saskatchewan. His main interests of study are colonial history, military history, peace and conflict resolution studies, and the use of media to facilitate universal liberation and decolonization.
---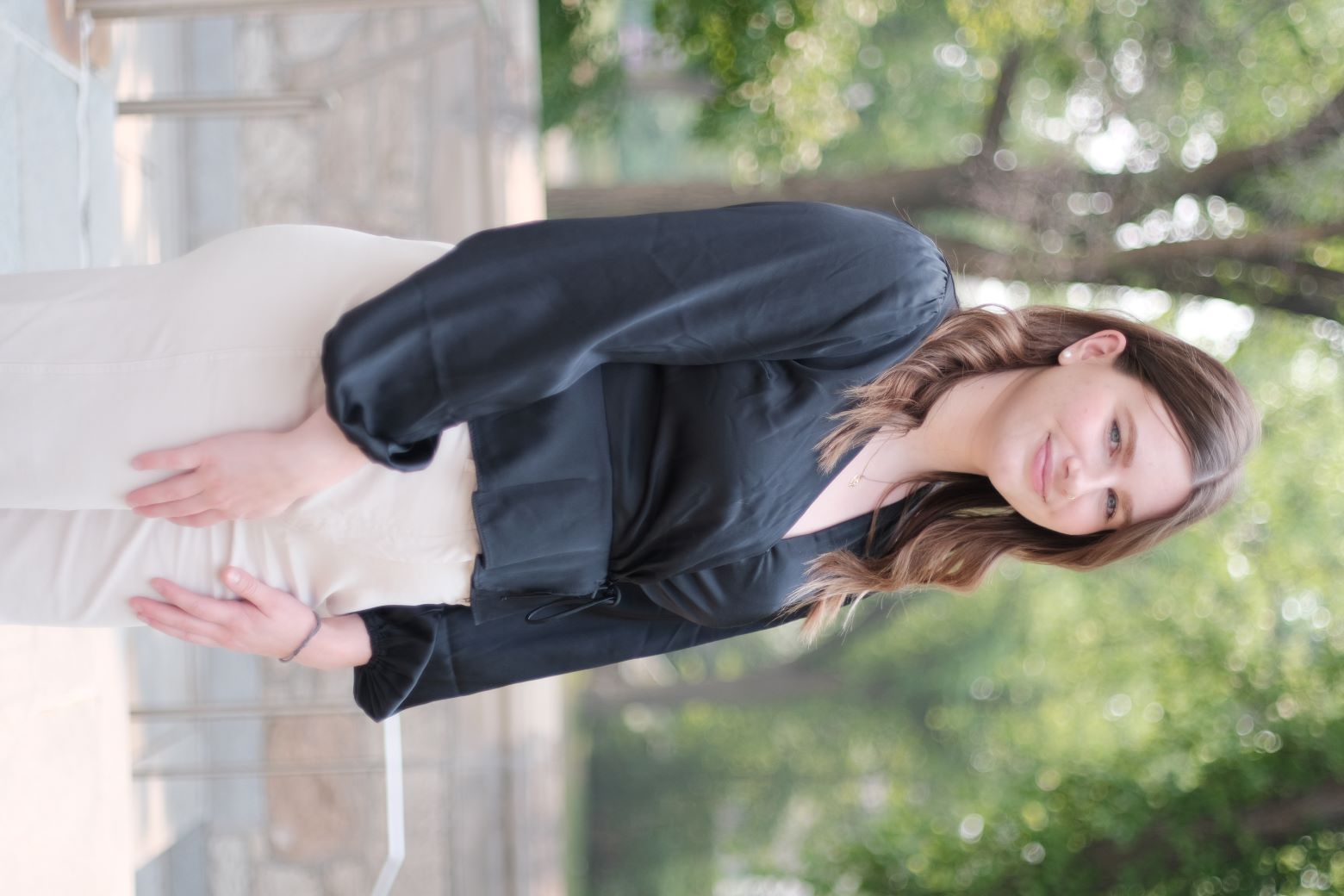 Kathryn Sawatzky
BA
Kathryn Sawatzky is a fourth year International Studies student at the University of Saskatchewan, pursuing a Political Studies minor and a Certificate in Spanish Language and Culture. She plans to work toward an MA in International Development in the future.
---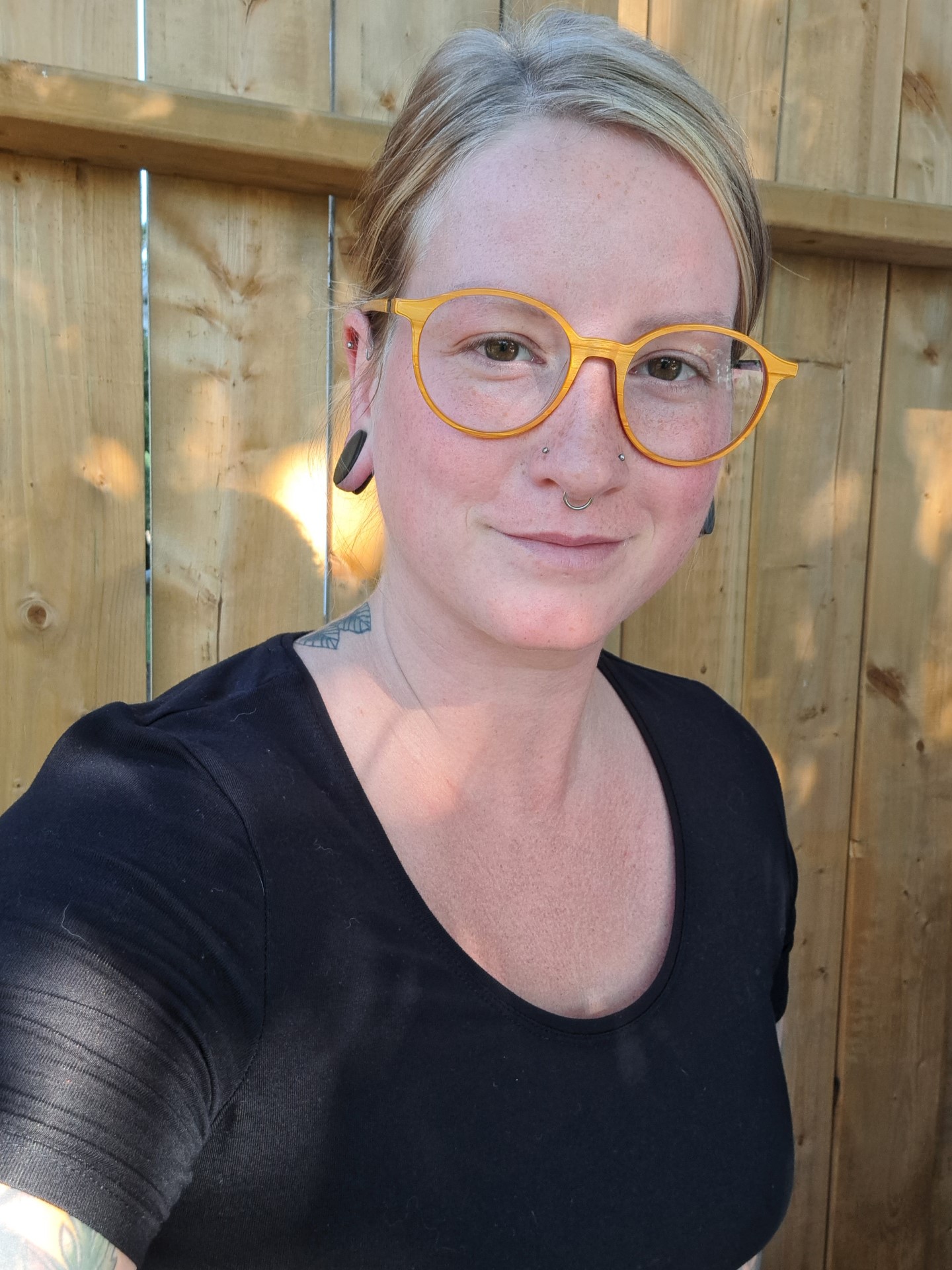 Brittany Tchorzewski
BA
I am currently working on building a Zotero database to store the archival work our team has done. In recent months I have transcribed interviews, and spent time at the City of Saskatoon Archives. Over the summer I will be creating a story map for Elder Nora Cummings.
---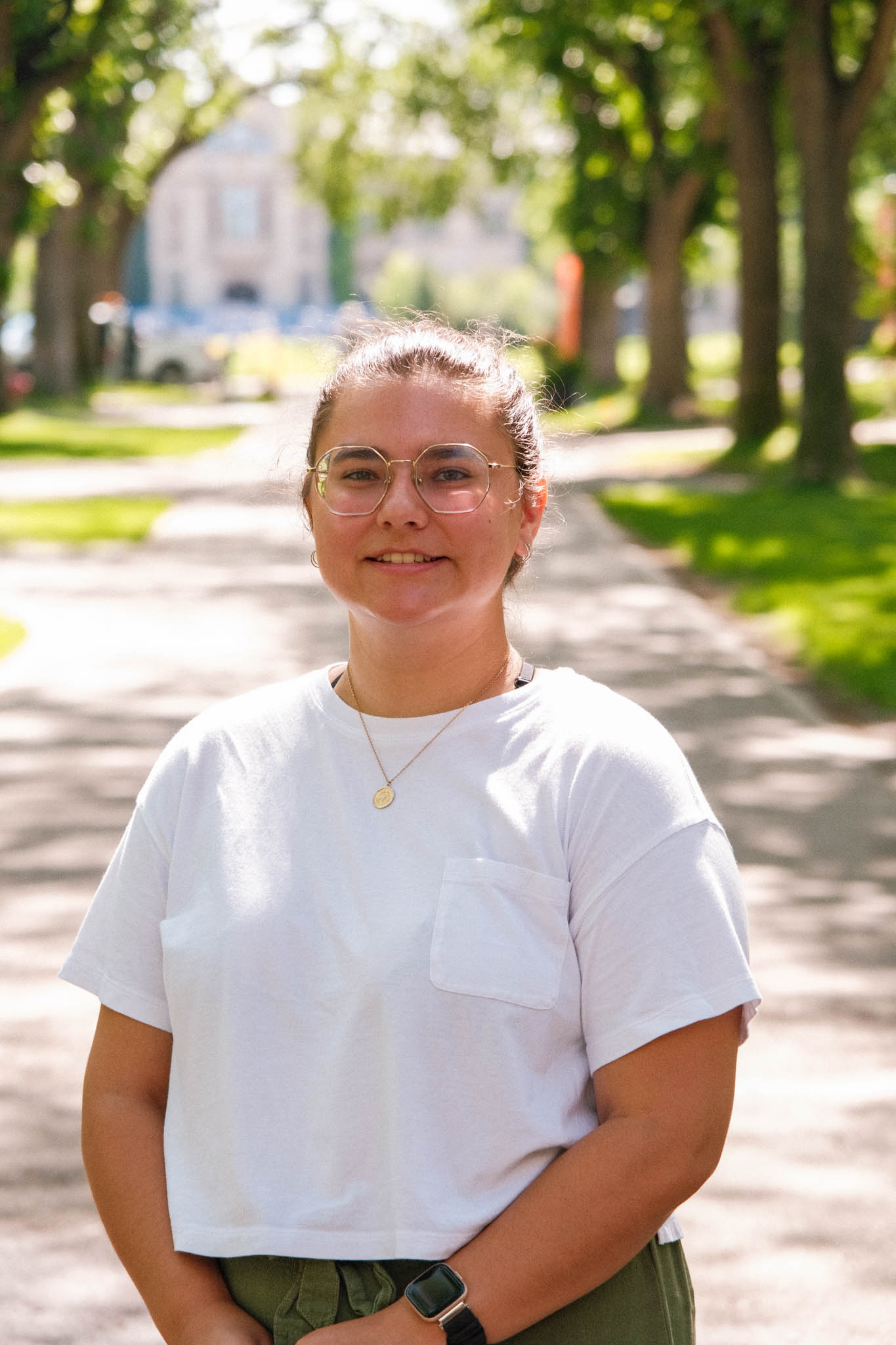 Hannah Willness
BA
Hannah is finishing an undergraduate degree in History at the University of Saskatchewan
---
Alan Wobeser
MA
Alan Wobeser is currently in the final year of an Honors History Degree, as well as a minor in English and a certificate in Global Studies, at the University of Saskatchewan. His research interests include the creation and implementation of borders, Irish History, and Western Canadian Social History. Alan aims to pursue a Master's degree in History going forward